Here are some pictures of the activities around Apple's new campus in Cupertino. It doesn't seem like they've started on the "main campus" yet.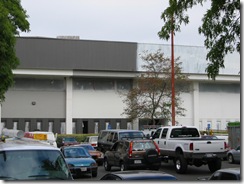 Repainting an old HP/Compaq/Tandem building. From white to gunmetal gray.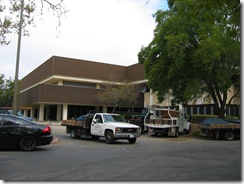 More of the old building. Very brown.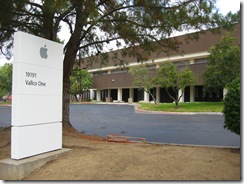 Signs are up already.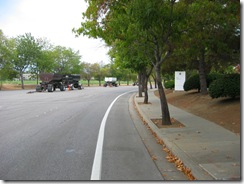 Big dump trucks on the street.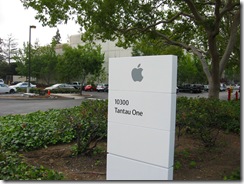 An old Tandem building.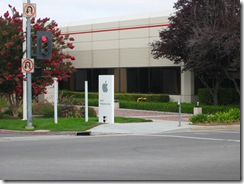 Another old Tandem/Compaq/HP building.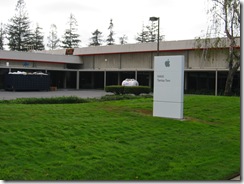 And another.